Our history
Scrap metal recycling professionals, willing to put into service their experience for both, scrap metal dealers and steel mills, created FERGEX SA, specialist in trade of ferrous metals and iron in 1998.
FERGEX SA is based in France, near Annecy in the department of Haute-Savoie. This privileged location did allow to build up customers over the entire East side of France and to work efficiently with all the clientele in France, Italy and Luxembourg.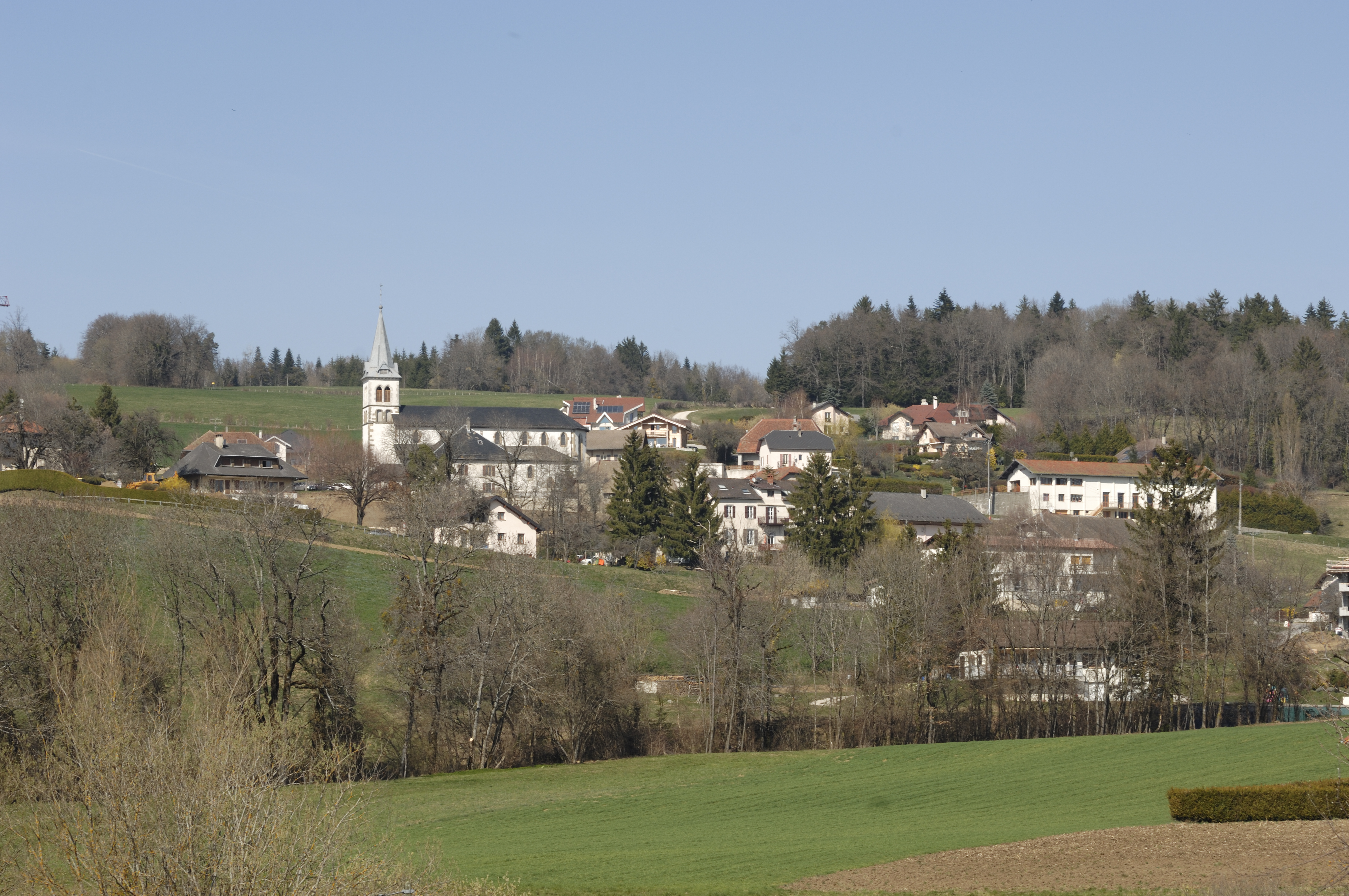 Since several years, FERGEX SA expanded the area overall of France and as well to Switzerland and Belgium. At the same time, our company became a privileged partner of mills in Spain, Switzerland and Germany. The well-established contacts with suppliers from the founding year remained as well.
Our values
FERGEX SA is a trading company specialized in steel scraps and cast iron. We buy and sell all qualities: E8, E5, E3, E1, VF1, VF2, machine tool, moulds, specific pieces and much more.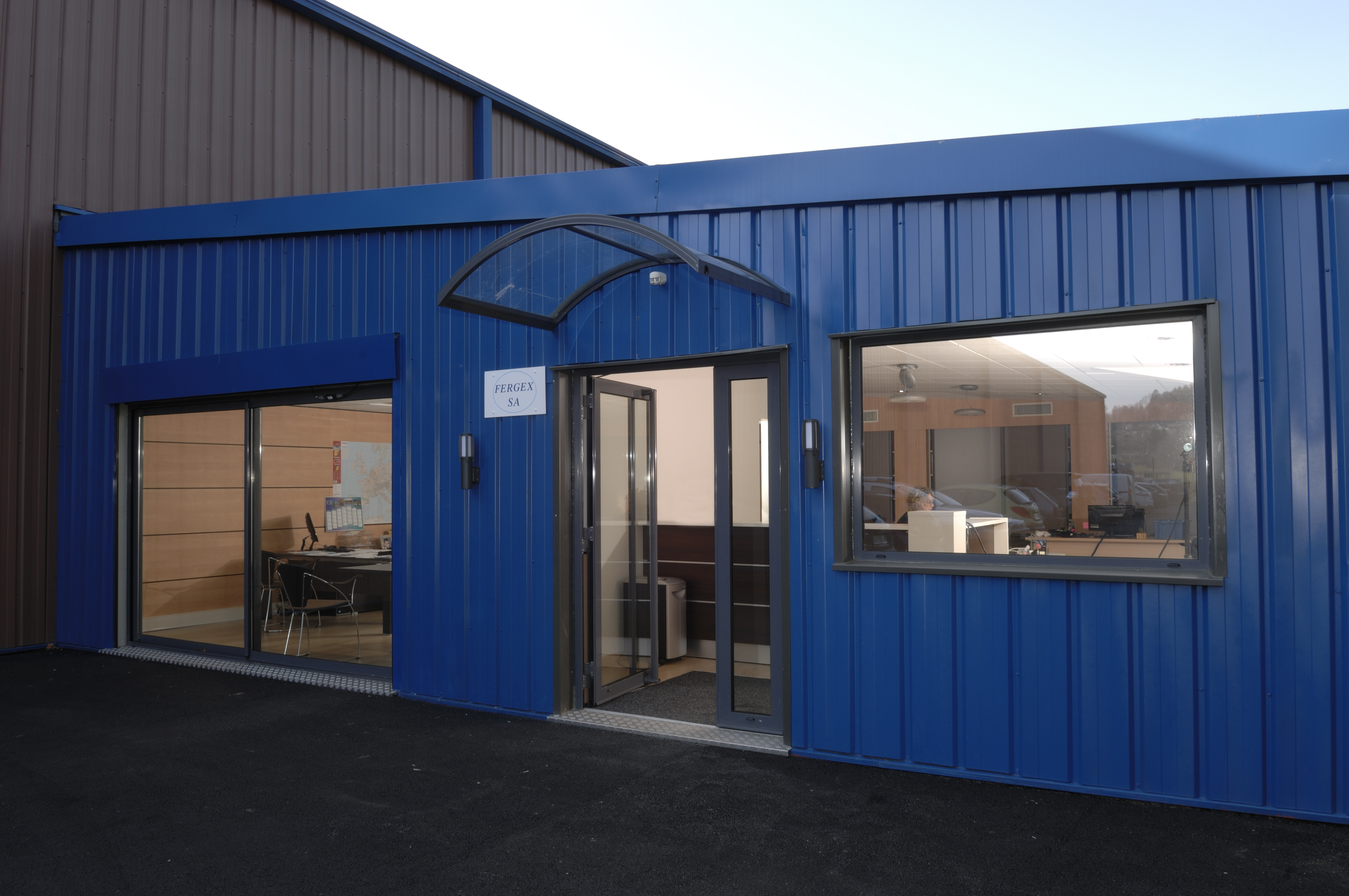 FERGEX SA is an independent player in the recycling industry. The women and men, which make the richness of our company, are well recognized for their professionalism, their assiduousness and rigor by respecting commitments. We work hand in hand with a large number of suppliers, national and international customers. Our financial and human capacities, as well as our various partners enable us to market more than 300 000 tons each year.
The goal of FERGEX SA is to serve customers and suppliers. Our experience as trader allows us to play a significant role as counsel between scrap metal dealers and steel mills.
Since its creation, FERGEX SA is member of BIR and FEDEREC.
The team
FERGEX SA: a competent team at your service.
Sales department: purchasing management, quality monitoring, advice.
Administrative service: follow up of contracts and receptions, invoice processing.
Logistics service: material removal management.